Postage for 1 bottle is around USD 19 to US/Canada.

Postage for 2 bottles is around USD 19 + 3 to US/Canada.


Postage for 3 bottles is around USD 30 to US/Canada.
4 bottles above - Every 3 bottles would be additional USD 30  to US/Canada.
Tualang Honey News Video on Fox News site below:-

http://www.foxnews.com/health/2016/07/20/is-this-honey-malaysias-healing-secret.html
Product details below (**This item is ship from Malaysia):-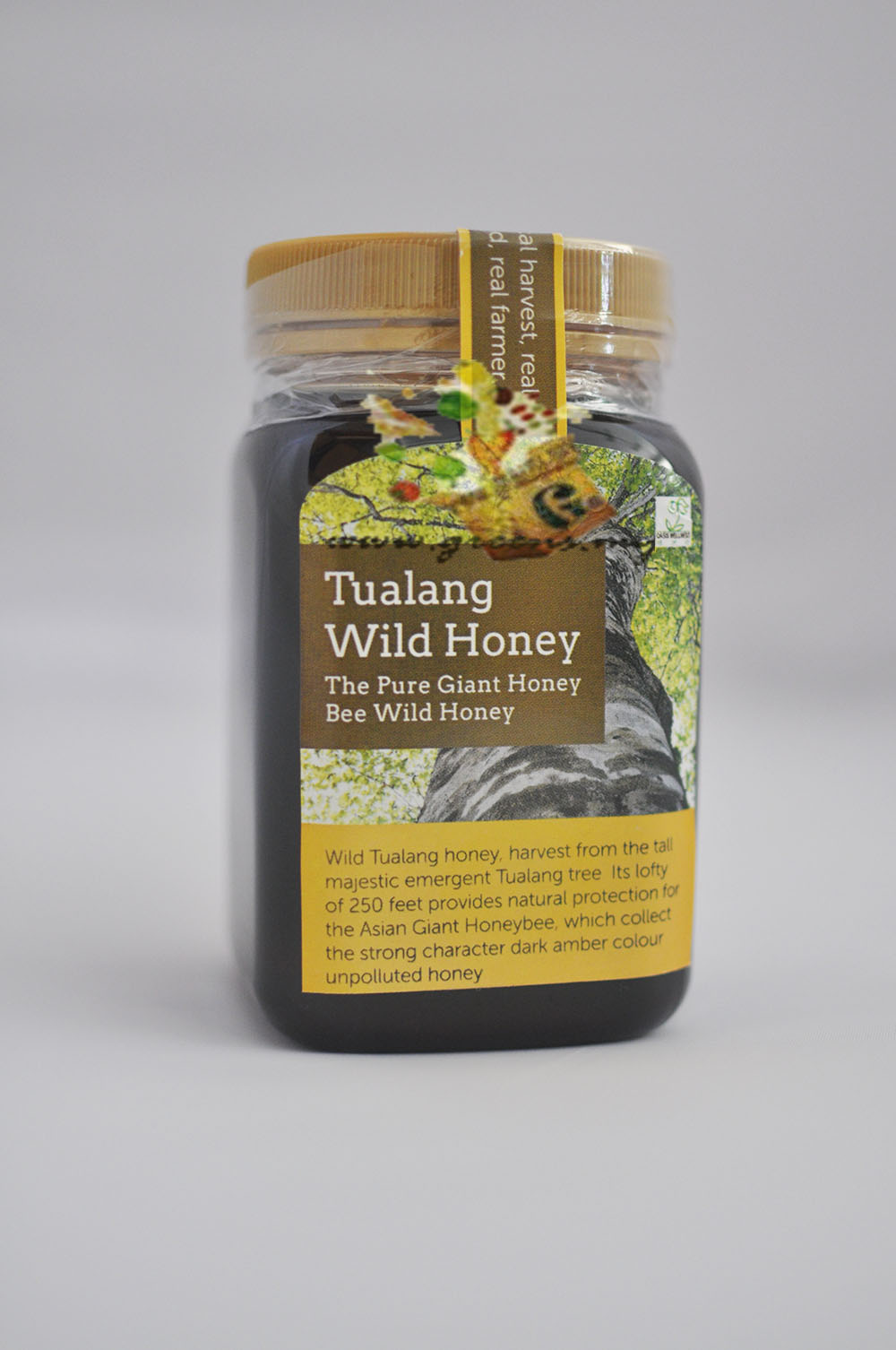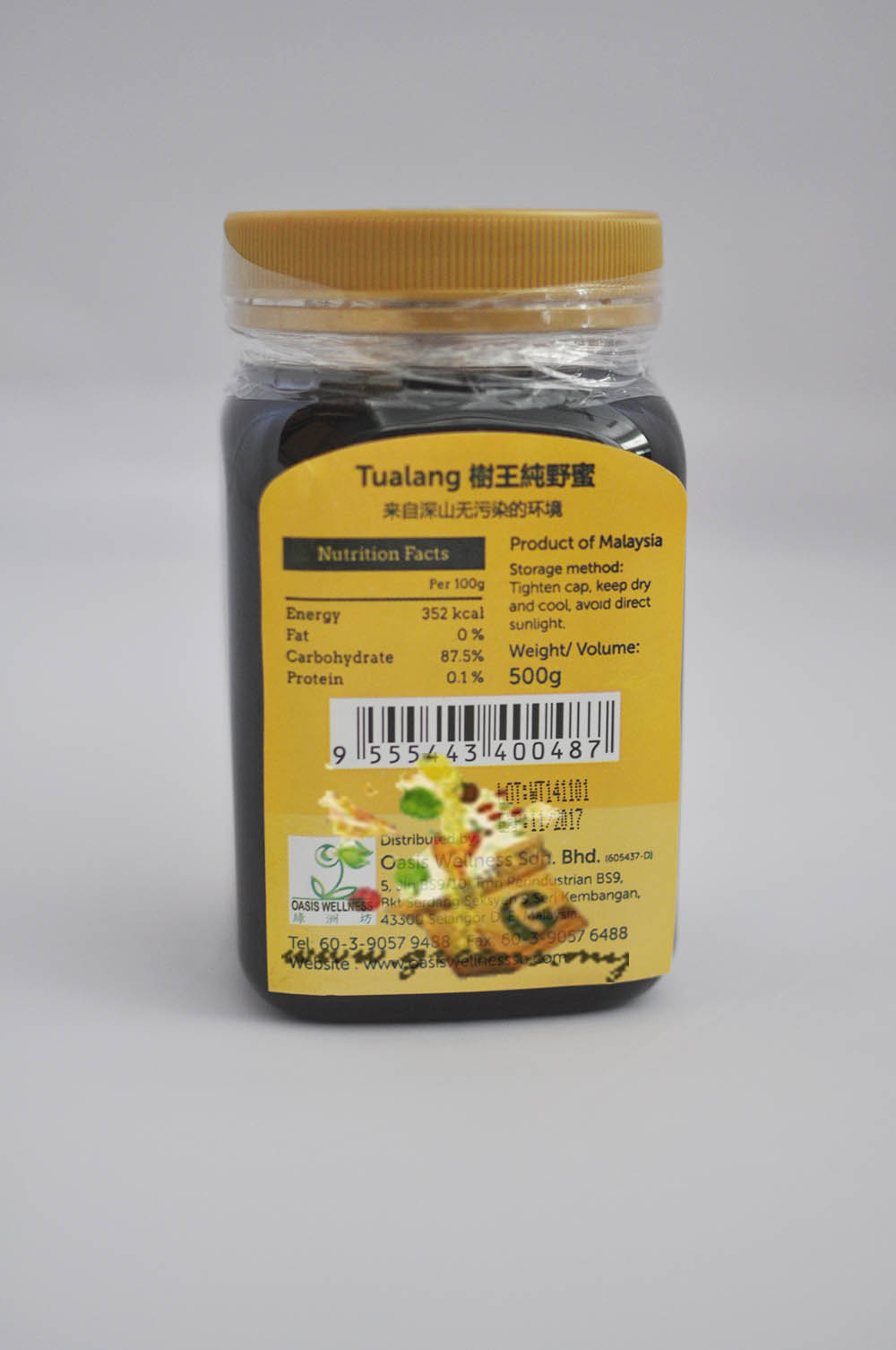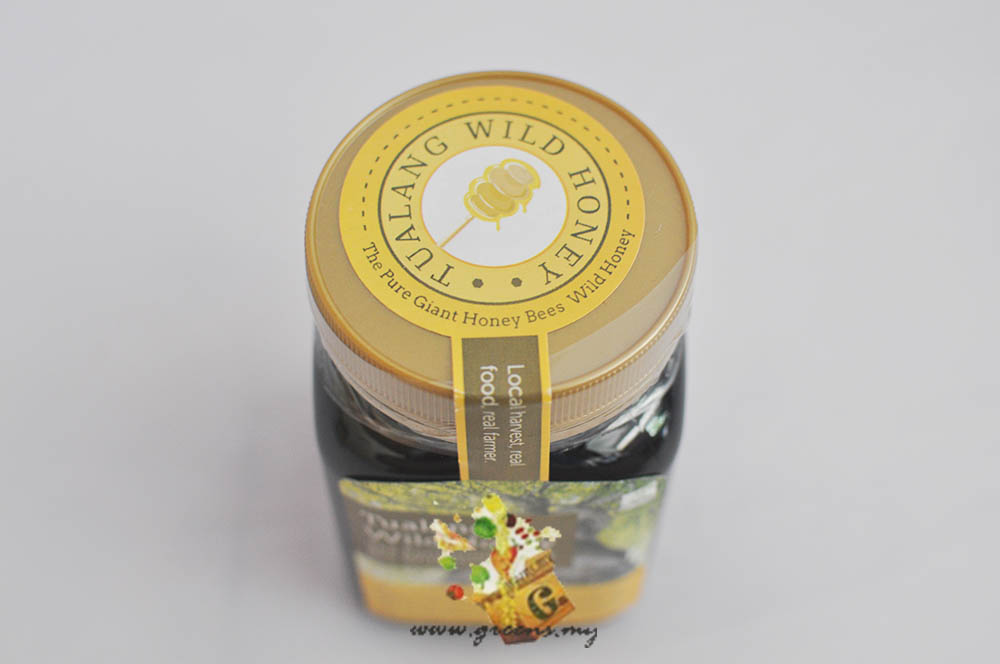 Tualang Wild Honey
Content: 500g
Raw Wild Honey
Wild honeys are not processed and heated, and believed to have much obvious effect and energy than the commons. It is collected and filtered with traditional method, purifying the honey while keeping it natural.
These honeys are given the best care from farmers during the collecting and filtering process. They handle the bees and honey with heart to achieve sustainable production and guarding the purity of the honeys, presenting the best quality possible.
Tualang Wild Honey
Tualang Wild honey, harvest far up from the tall majestic emergent Tualang tree that can be found in lowland rainforest. Its lofty height of 250 feet provides natural guard for the Asian Giant Honeybee, Apisdorsata, which collect the strong character dark amber colour honey. Tualang Honey is also known as "Hitam Manis", among the Malays and Indian as a traditional cultural healthy food. According to USM, preliminary study had shown its potential anti-bacterial and cancer treatment. (2005, 2010)
Benefit:
Increase Stamina and energy supply
Relief Sore Throat
Antibacterial
Improve Immune System

Nutrition Facts per 100g
Energy            352 kcal
Fat                      0%
Carbohydrate  87.5%
Protein            0.1%